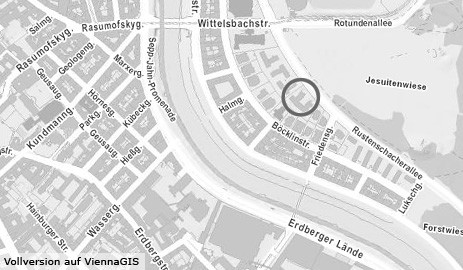 Contact:
Dr. Barbara Oberhofer, LL.M. (LSE)
Attorney-at-Law
Rustenschacherallee 34–36/2/4
1020 Vienna, Austria
T:  +43 1 8901632
F:  +43 1 8901632-9
E:  kanzlei[at]baob.at
W:  www.barbaraoberhofer.at
Data Protection:
Information regarding the use of personal data is provided in German only at the moment, but will be uploaded in English in due course.
Imprint:
E-Commerce-Law BGBl I 2001/152
Media-Law BGBl 314/1981
Seat and Legal Venue: Vienna
Bar Association Vienna, Austria
Attorney-Code: R-161982
Rules for Attorney-at-Laws RGBl 96/1868 idgF and Rules for professional Conduct
VAT: ATU66788078
Bank Account: PRIVAT BANK der
Raiffeisenlandesbank Oberösterreich Wien
BIC: RZOOAT2L
IBAN: AT21 3400 0000 0723 1046
Design: Tanja Putz   ·   www.tanjaputz.at
Pictures: Stefan Knittel   ·   www.stefanknittel.at
Coding: Oliver Köhler   ·   www.astundnebel.at
Please note:
We assume no responsibility, liability and/or warranty for the content and/or design of those websites which are linked with or from this site.