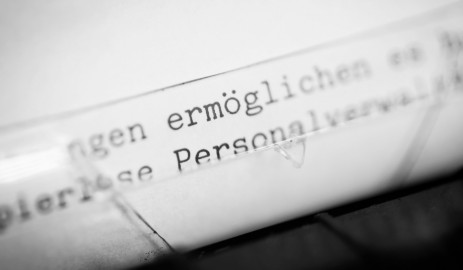 Data Protection Law:
Personal data is data which is relatable to a particular person. In Austria the law protects personal data as a constitutional right. However, the use of such data is permitted by the Austrian Data Protection Regulations as long as certain requirements are met.
Advice regarding data protection assists companies and entrepreneurs in fully utilizing the provided scope without infringing this constitutional right. This helps to prevent avoidable costs such as fines under administrative law or the expense of making changes to a project.
Advice in data protection law is regularly required when using personal data of employees   ·   outsourcing tasks   ·   complying with the duty to notify the Data Protection Commission   ·   transferring data to foreign countries   ·   managing complaints regarding data management.