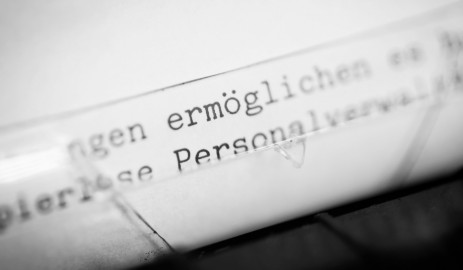 Employment Law:
Entrepreneurs and companies have one goal: to realize their business ideas successfully. To achieve this goal it is helpful that the structure of the workforce and the framework required are clearly defined and—if and when necessary—adapted in accordance with the Austrian employment laws.
Thus, my advice particularly considers the client's corporate structure as well as his corporate identity. Any solutions proposed take into account the individual circumstances of the specific case. They are designed individually and goal-oriented.
I advise and represent in all matters regarding employment law such as:   contracts for executives and employees   ·   arrangements of any form of work relationships (employees, free lancers or other forms of dependent employment)   ·   foreign assignments   ·   bonus agreements   ·   day-to-day issues such as employees' untrustworthy behaviour, sick leave, holidays or paternity leave   ·   reorganisation and/or restructuring of cooperation (in- and outsourcing as well as downsizing)   ·   employees and data protection   ·   termination of employment contracts (termination by mutual agreement, by giving notice or immediate termination for just cause)   ·   as well as matters regarding the Austrian works constitution ("Betriebsverfassungsrecht"), consultation rights of the Austrian works councils ("Betriebsrat") and the interpretation of collective bargaining agreements ("Kollektivverträge").