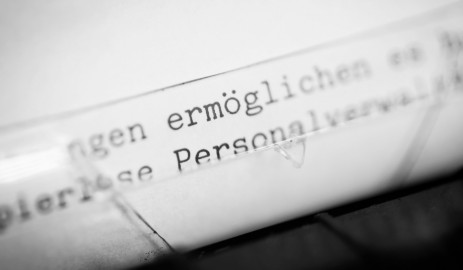 Mediation · Management of Conflicts and Disputes:
Some conflicting interests can be solved by litigation only, especially if the contractual base was ill-conceived. Other conflicts may be settled amicably, albeit by compromise or an alternative dispute resolution such as mediation. Mediation, for example, allows the parties to develop solutions on their own−outside of the court−that reflect their particular interests and needs.
Nonetheless: Every dispute or conflict requires the approach that meets its circumstance. It might be necessary, in view of a specific situation, to combine one or more of the methods:   clear contractual structure, alternative dispute resolution and/or litigation. However, the "right" method or the "right" course of action depends on the particular circumstances of each case.